Why is implementing a cross-channel strategy so important? It ensures that your content marketing will have as much impact as possible across the web.
Of course, it takes a lot of effort to create, copy, customize and send promotions across different digital properties!
IntellaSphere's marketing system makes this effort pretty seamless.
Our system is designed to distribute your materials in more places, including: on your website with custom web embeds, to your social media, and through bulk email.
Try cross-channel marketing with IntellaSphere. To Get Started: Sign In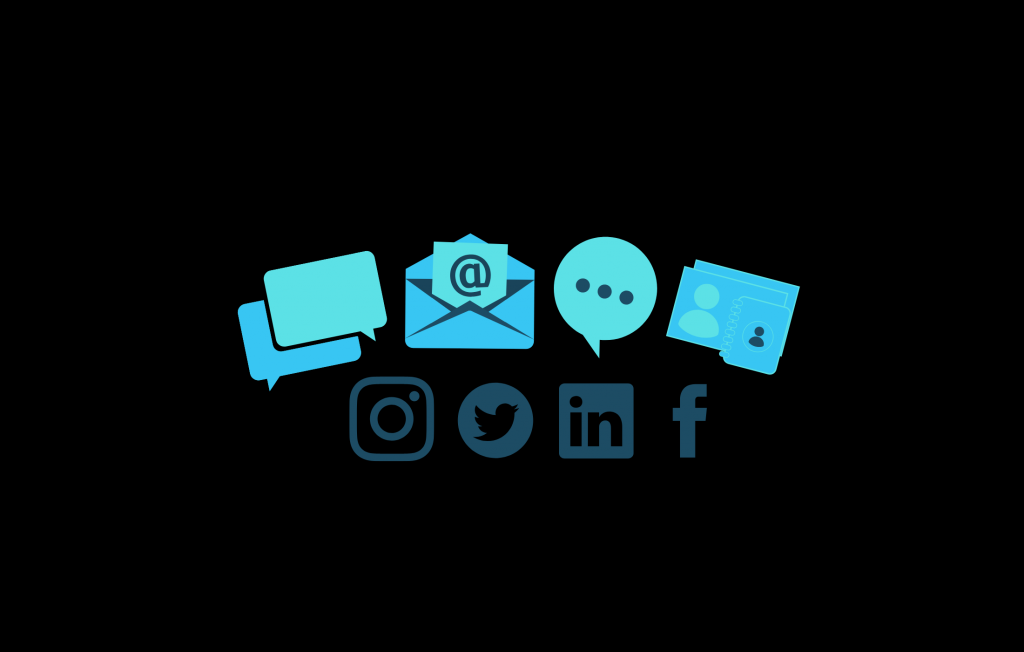 Your communications become more powerful and synchronized across your channels on the web when you distribute them centrally.
IntellaSphere's toolkit helps you easily create and send custom marketing promotions to all of your channels, with just a few clicks!
Learn how you can do this, in 3 Simple Steps:
Get StartedFirst, visit Settings > Services & Profiles to connect your social media accounts.Next, set up a "sender" in Settings > Email > Sender.
This is the company email address that others will receive your messages from.
Create Content Visit the Engage Lab, where you can re-use any of the pre-created marketing templates, or start fresh by clicking on Create.Follow the steps on the screen to fill out your promotion.
Distribute During the process of creating a new, or re-using an existing template in the Engage Lab, the last step is choosing how you want to distribute your content.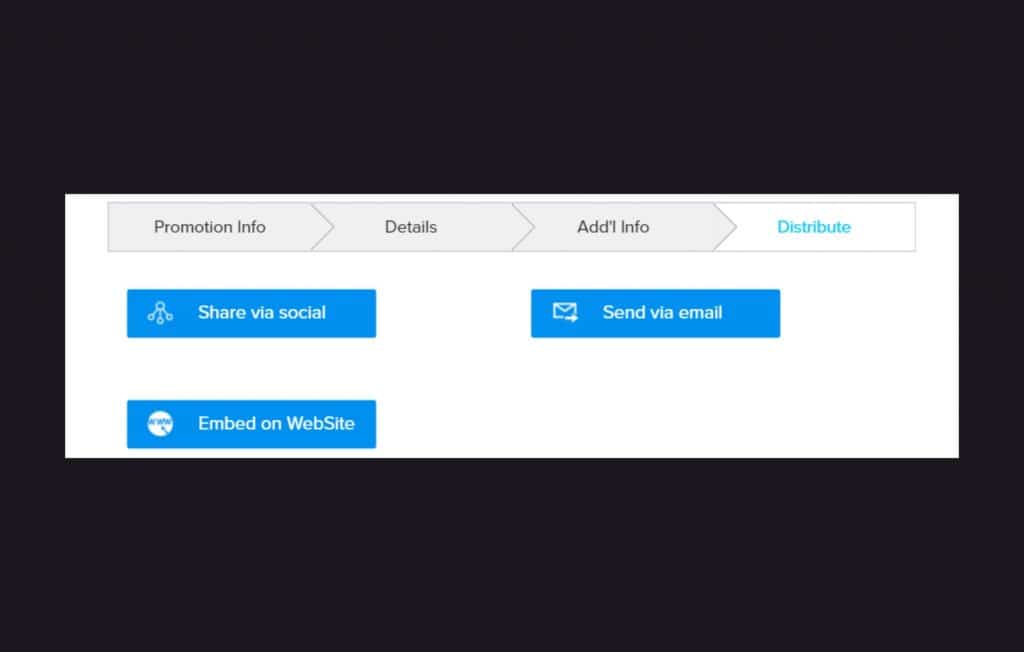 Select one of the three distribution options. You'll be guided through the steps to send your content out either immediately, or schedule it at a later time.
Then, you'll be brought back to the options screen (above), so you can continue sharing across multiple channels.

? Hint: It's highly recommended that you share the majority of your content via your email & social channels, for maximum exposure!
Select "Share via Social" and you'll be redirected to the Post Creator.
A new post that links to your promotion will be auto-generated. Select which profiles you'd like to post to in the bottom left.
Social posting best practices: you may optionally add a caption, edit the photo or metadata, add UTM parameters to track your post metrics in Google Analytics, or categorize your posts with "Topics" — which get tracked in the Content Planner.
? Hint: We recommend adding captions to your social posts, this avoids your followers getting notifications that you just Tweeted a short link, by itself.
Select "Send via Email" and you'll be redirected to the Bulk Email tool.
Email is a great marketing channel that not everyone takes advantage of! It's another method for sending your promotions, updates, newsletters, etc.
? Hint: The first time you send an email from the system, add yourself or company's email address as the "Sender" and white label your domain in the Settings area.
Reach your prospects and customers through the right digital touch points: whether it's email, social profiles or your own web site. Now you can get your multi-channel marketing done without the stress!