Starting and growing a business is hard.
We believe in entrepreneurs and small business!
So we help them succeed by providing the tools, technology, and resources necessary to start, grow, and even fund their business.**
  **Available to select businesses. See Accelerator Program for details.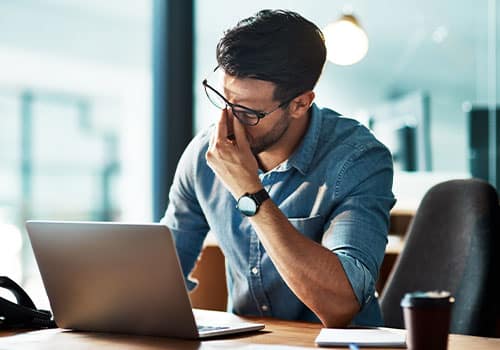 Our Co-op Marketing Network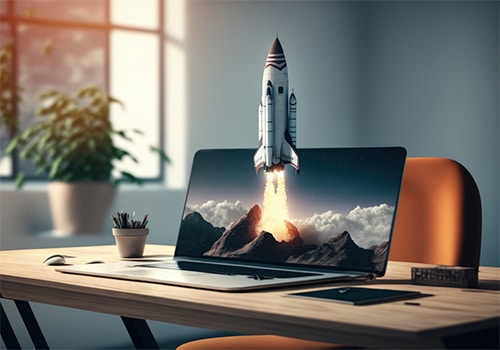 It's not rocket science, it's rocket fuel for your business!
Our Co-op Marketing Network and Business Acceleration Program is designed to help grow your business dramatically faster and more cost effectively.
Get the tools and resources your business needs to succeed.
Harness Co-op (Collective) Marketing Power to Grow Your Business
In less than 1-hour a month, increase your reach and sales potential 5x, 10x, 20x – without paying for advertising!
Watch the video to see how it works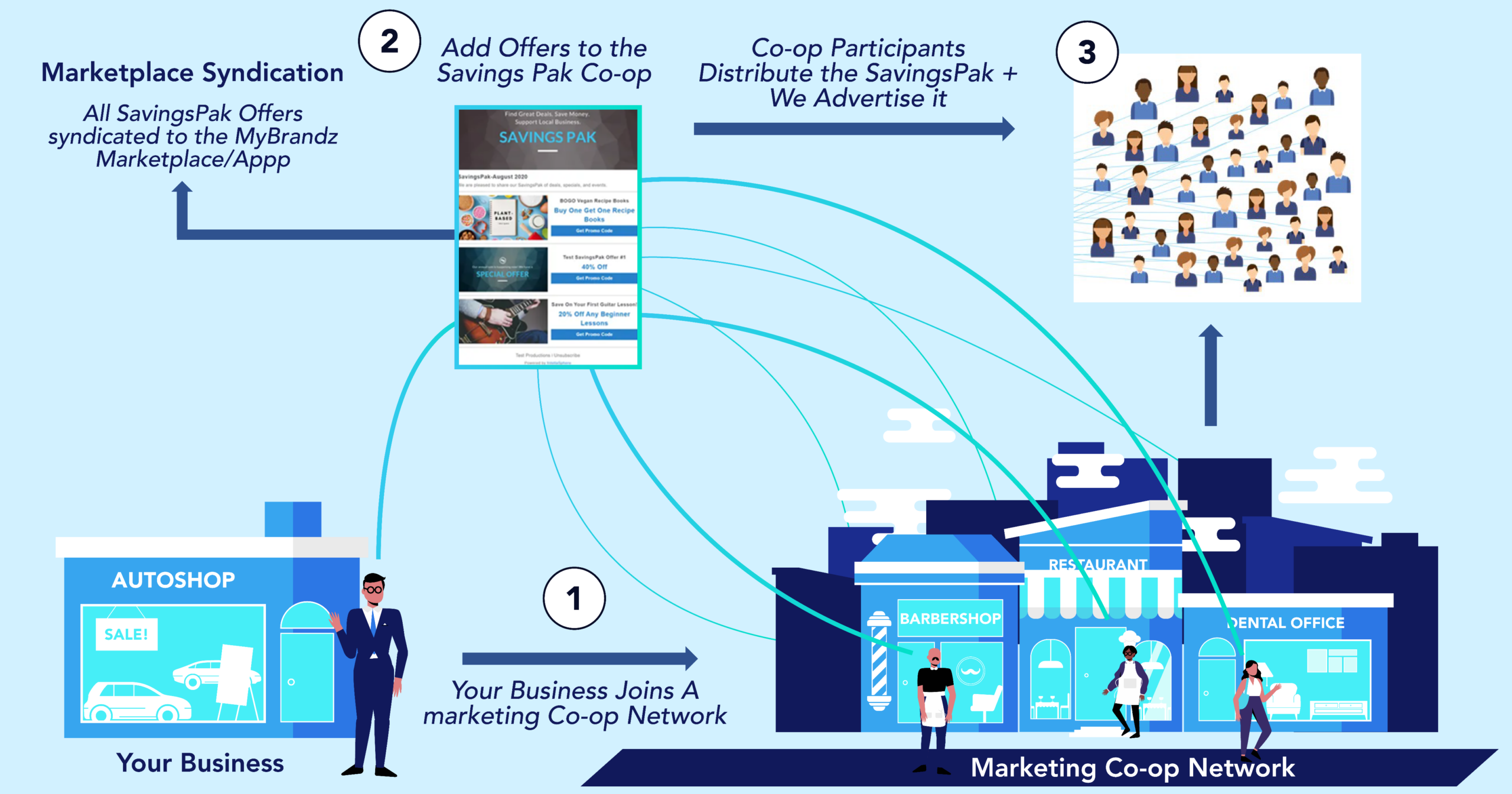 Amplify Your Reach with our Collaborative Marketing Tools

Reach More Prospects – without advertising!
Marketing Co-ops

Brand Promoter Network

BHively Marketplace
*It's Free. No credit card required
Grow Your Business with our Co-op Marketing Platform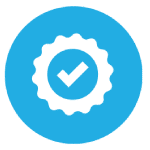 Marketing Co-ops
Harness the collective marketing power of related businesses to grow your business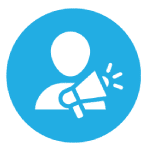 Brand Promoters
Harness "word-of-mouth" marketing to turn your customers & supporters into active "brand advocates" to promote key marketing activities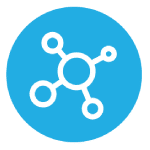 Social Marketing
Manage multiple social media channels, blog & content posting, content scheduling & sharing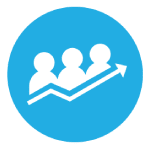 CRM
Track, manage and grow prospects, customers, lists, social contacts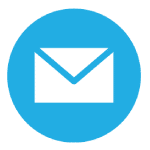 Email Marketing
Create and send bulks emails, drip email and multi-channel campaigns,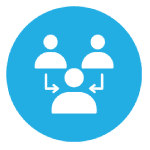 BHively Marketplace
Get free promotion of your business, offers and events in our marketplace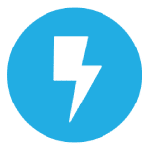 Engagement Tools
Create and distribute offers, event promotions, polls, surveys, business reviews, feedback forms, ad banners and eNewsletters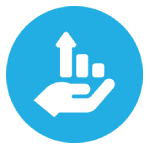 Analytics & Reports
Track marketing performance: reach, traffic, engagement, sharing & results