Too many companies put too little effort into something that truly matters to their consumers.
Did you know brands lost a heaping $75 billion to their competitors last year, due to poor customer experiences? Even worse, that's a 20 percent increase from the year before.
In this tech-driven age, many businesses have chosen efficiency over sentiment. They choose to use chat bots to save time and money, over a real human who might actually offer more help and better solutions to the customer who is dissatisfied. But will a chat bot be able to bring the customer back?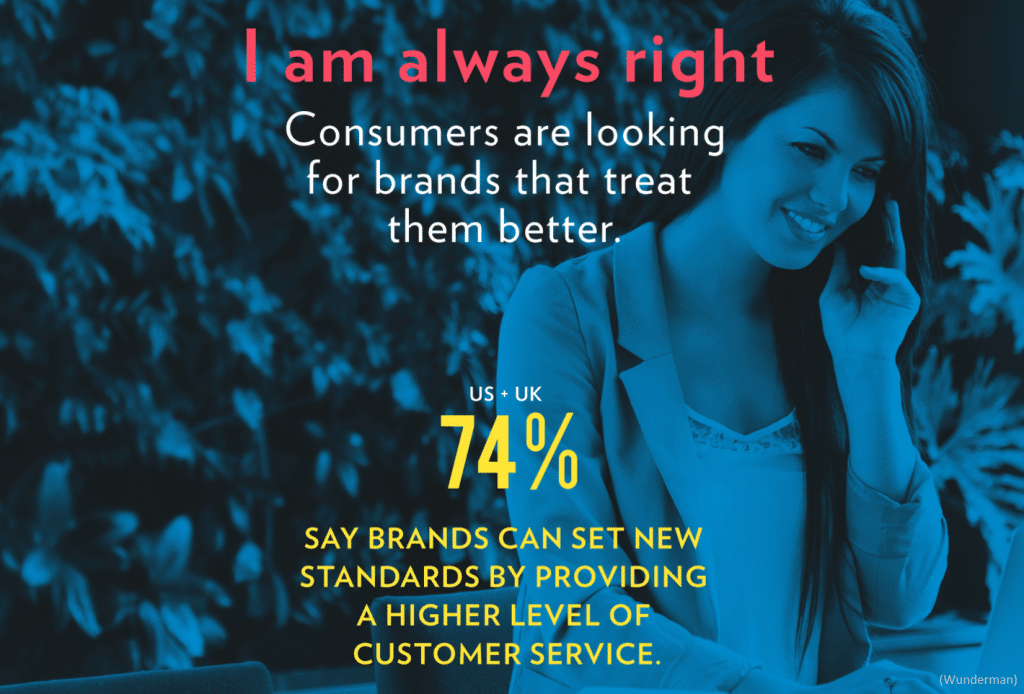 The truth is that many brands just don't seem to care anymore.
A concerned consumer and well-established business executive, Sarah Hiner, President and CEO of Bottom Line Inc. sounded the alarm for all the brands who don't understand what it truly means to have good customer service.
"Providing care and customer service is more than a slogan on a website. It is a culture that focuses on the customer experience and ensures that every member of the team has the tools and training required to satisfy their customers' needs."
"It is a culture that understands that it is in business because of its customers, not in spite of them, and that focusing on cutting expenses and maximizing profitability undermines the business's ability to provide an excellent product/service."
Customer service is not dead, it's vital. And many brands need to implement change.
Some 88 percent of U.S. consumers want to engage with brands that are setting new standards in meeting their expectations, according to a Wunderman study. A whopping 74 percent said brands can do so by providing a higher level of customer service.
Don't let the human touch die off. Stay focused on supporting customers with real needs, and loyalty will follow. #KeepUpWithCustomerService
by Amanda Worrall, Jan-9-2019