Businesses still pay for their Facebook presence.
Like all social media, Facebook was created to help those in the modern world stay connected. Yet many businesses are stuck in the past when using Facebook and communicating with their target audiences.
When you think about using Facebook to engage with followers, do you start seeing dollar signs? If so, you're not alone. The most popular tools that Facebook offers businesses — direct advertising and post boosting — help generate some Facebook traffic and clicks. And those fees add up!
Facebook has since evolved, indirectly, for businesses.
Facebook groups are a FREE and effective way for any business to better reach out and engage with their prospects, customers or followers. According to Marketing Land, using Facebook Groups is a game changer which "offers brands a backdoor into more engagement, [and] deeper connections with consumers."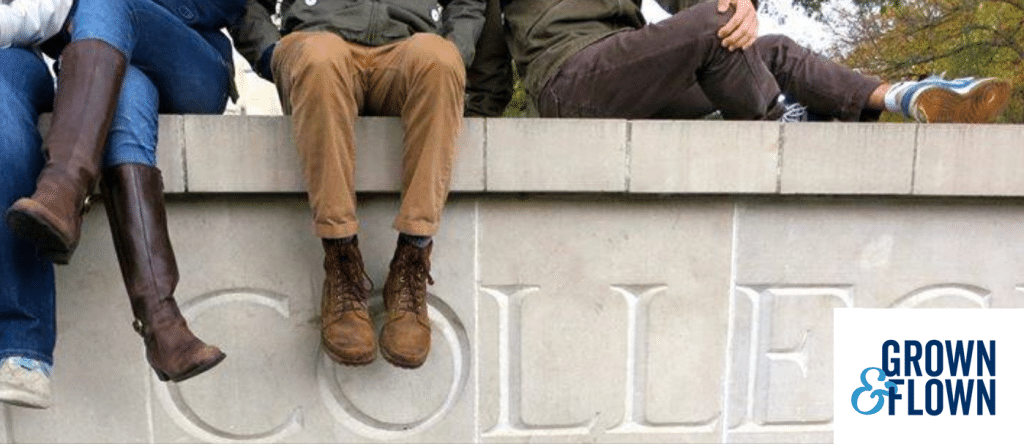 Grown and Flown changed their engagement.
Grown and Flown has experienced great success with Facebook groups, reports Marketing Land. This small business created a closed group to bring together parents who share similar concerns, experiences and advice about their offspring. Today, Grown and Flown has over 334,000 page followers and 98,000 group members. Almost sounds too good to be true, right?
Businesses should take a look at groups.
While many existing Facebook groups aren't created for commercial purposes, businesses may create groups to engage with their followers. There's a very real catch, namely that groups are private and require you to attract and add members.
Possibly the most important decision is figuring out what topic to discuss with members, apart from anything you sell. You should always have a mission or purpose when creating your group.
Facebook does deliver on groups.
The greatest benefit of Facebook groups is that members will see most of your posts and commentary in their feeds, free of charge to your business.
Facebook groups are an excellent way to create a space for your audience, where you can reach them and they can reach each other. It allows members to share their opinions and give you or your business feedback.
Have you or your business used Facebook Groups to your advantage yet? And if so, what are your thoughts, helpful or not helpful? #FacebookGroupsForever
by Amanda Worrall, Dec-8-2018