Social amplification is easy and can organically boost the engagement on your posts.
Start by choosing a post that you believe is relevant or important and that you want to promote. It can be a something that you've previously posted to your social channels. In this case you will go to the Published tab in the Posts Lab, and find the "Amplify" button directly beneath posts that can be amplified.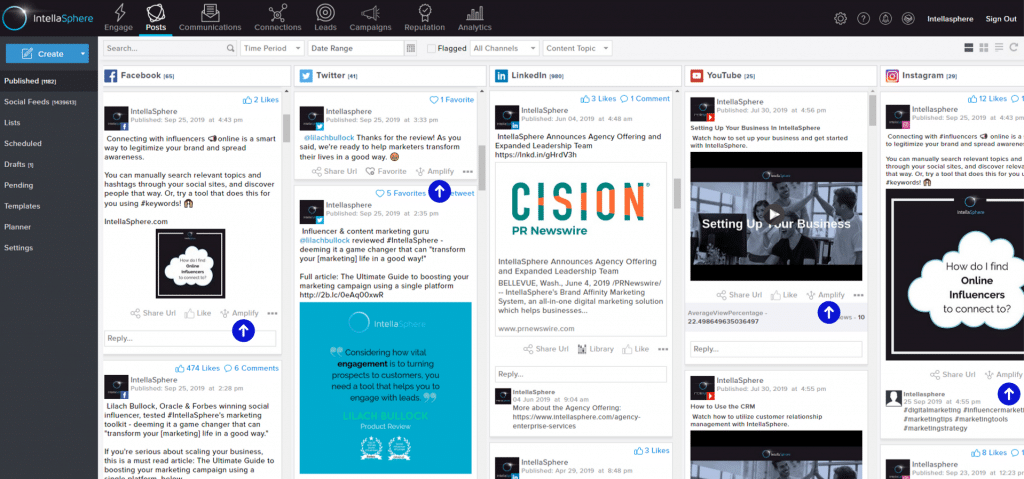 Or, you can choose to amplify a post while creating it. You'll find the option while you're creating a post in the bottom right corner.
Once you've clicked "Amplify" you'll notice the option change to "Undo Amplify"—choose this if you wish to undo the amplification before it goes out.
For convenience, the Promoter Alert is cumulative and on a one-hour timer. This means that the alert will go out up to an hour after you amplify and will include everything you have amplified in that time span. This way you can get your word out without flooding your promoters' inboxes.

If you have multiple posts to promote, we recommend you plan ahead and schedule them to be sent out within the same 1-hour window. The last thing you want to do is blow up your brand promoters inboxes with constant promotion requests!