We make it easy for your business.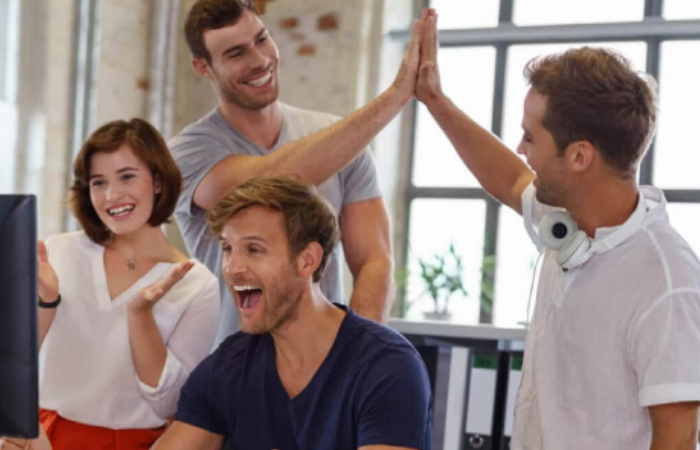 Today, your customers have a seemingly endless number of ways to discover and interact with your business.
The growing number of marketing channels and customer touch points has made marketing increasingly complex, time-consuming, and challenging for businesses.
So to do digital marketing right, you've got to be everywhere, and you've got to do it well.
That's where our marketing pros come in.
We do marketing right, so you can focus on managing your business and on what matters... servicing your customers!
Need Some Additional Hands-on Marketing Assistance?
Let Our Marketing Pros Help Grow Your Busines For You!
IntellaSphere Marketing System
We Do The Work...You Get More Customers and More Sales!
IntellaSphere delivers superior results for less
Does your

business

need some additional

marketing

assistance?
Let our marketing pros help grow your business for you
We do the work. You get more customers and sales
We can create a custom marketing program to suit your needs.
Brand Presence Assessment & Marketing Plan
Social Advertising & Promotions
Google Advertising
Search Engine Optimization (SEO)
Social Media Marketing/Posting
Reputation Monitoring and Management
Sales Data Analysis & Marketing Outreach/Guidance
Email marketing drip campaign
Brand Promoter Incentive and Loyal Points Program
Marketing/Event Promotion Campaign
Website, Mobile & Custom App Development
For more Information and a FREE Online Brand Presence Assessment
Limited time offer thru Sep 30th 2021
To get started fill in the Contact Us form below…
What Our Clients Are Saying!